The relining of mills is a necessary time-sensitive process that is very often the critical maintenance path of a mine site shutdown. Mill relining may appear to be a simplistic process of parts replacement, but that is far from but the actual case, what is not visible, are the processes, procedures and planning that goes into every step of a Paleriders reline, to ensure that the work occurs flawlessly, according to plan, in an efficient and safe manner.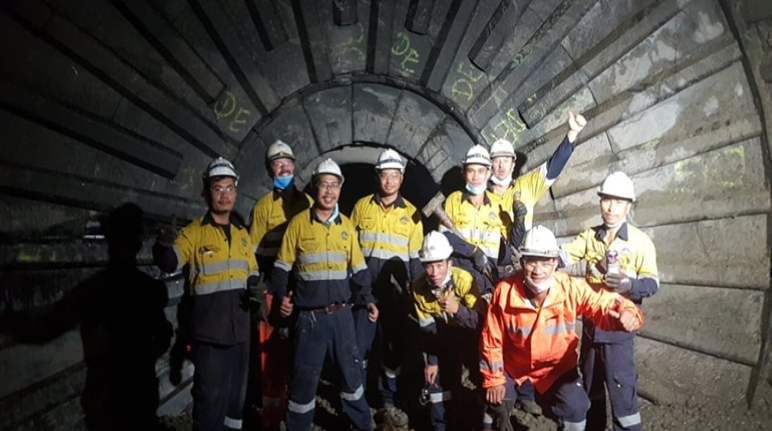 We understand that the safe and efficient relining of a grinding mill is a collaborative arrangement between Paleriders and the customer. We pride ourselves on tailoring our reline projects to suit your requirements, both technically and commercially.
Our method statements are site and mill specific, considering both the technical and safety aspects of the reline activity, and are developed in conjunction with the client's HSE, Process and Operations teams.
We utilize project management methodologies and best practices, from the planning phase, through to the execution and completion close-out phases. This approach and attention to detail ensures that our relines are performed safely and in accordance to your requirements.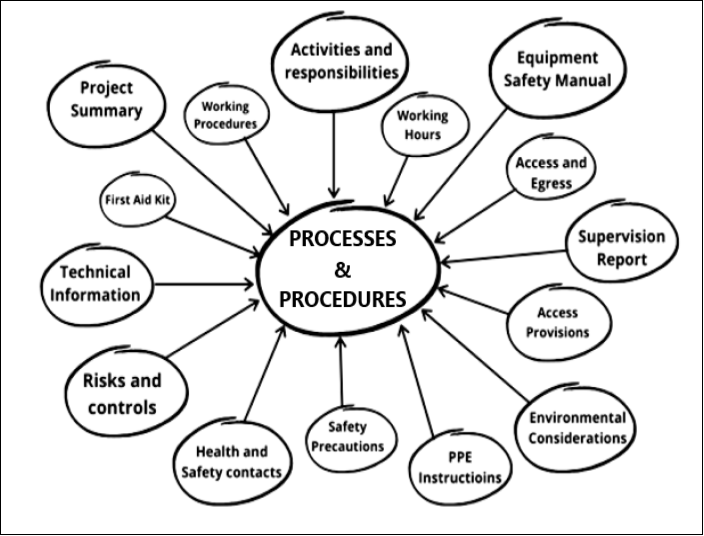 During our reline activities we sometimes encounter liner anomalies in the design fit of mill liner components, which left unattended can potentially create issues, and in some cases, unplanned shutdowns.
Our knowledge of mill lining design and installation is extensive, and we use this knowledge, in conjunction with your liner supplier, to offer real-time, on-site solutions to address the anomalies until the next scheduled shutdown.
As an independent reline company, we are able to utilize our experience in liner design and installation to assist your current OEM liner supplier in the development of a longer-term lining solution.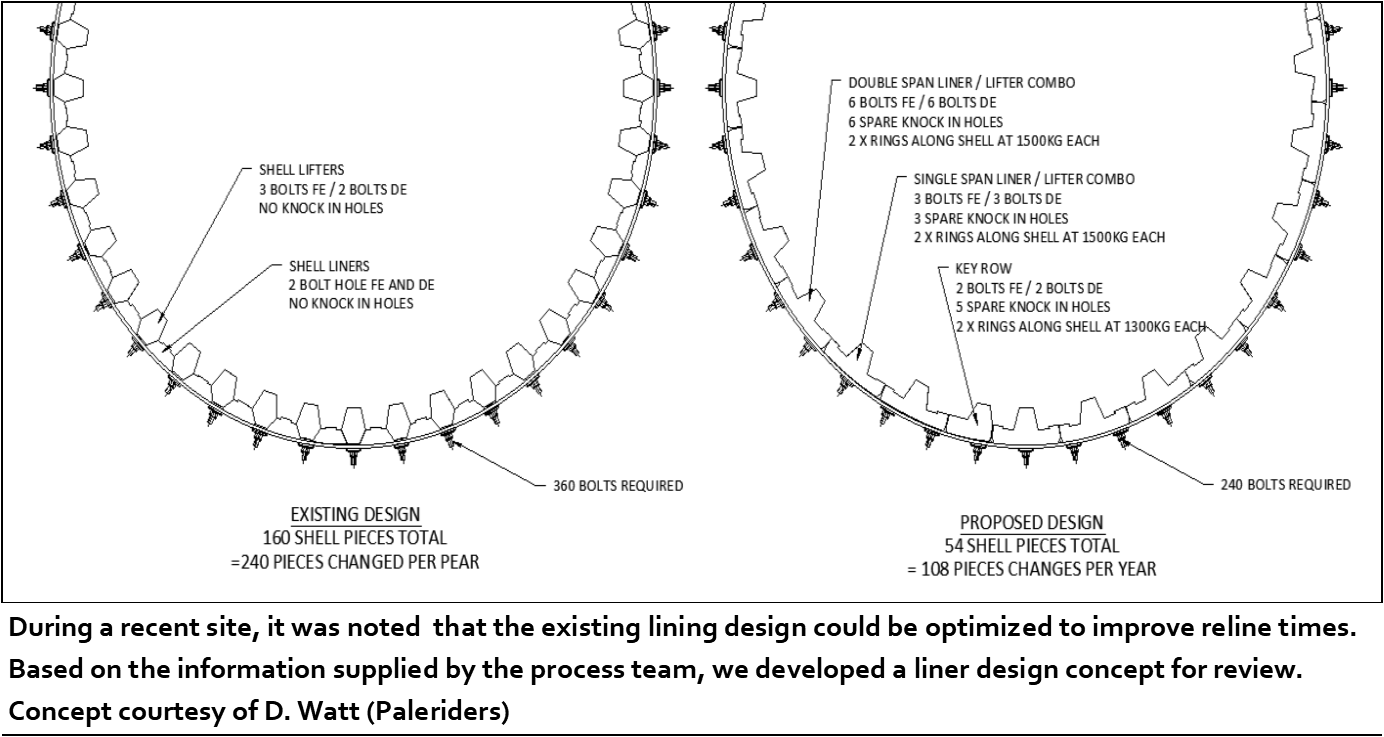 Rethinking Mill Lining Services through Innovation, Collaboration, and Total Care
Mining is a challenging business, and is in a constant state of evolution, both technically and commercially, let Paleriders help you evolve to meet the challenges.