Frontline Maintenance Support
At Paleriders we understand that there is no quick fix for the challenges that on-site maintenance presents. We offer discipline-specific personnel to support your on-site maintenance activities. The level of level of support can be tailored to fit your staffing requirements:
Short-term basis, for shutdown maintenance, or short-term projects

Ad hoc basis for shift relief

Extended term basis for project support
Our engagement models can take the form of working directly with the customer as with many brownfield sites, or through the customer's EPC firm as is usually the case with greenfield projects, and in certain cases, we will engage directly through equipment OEMs for installation and maintenance.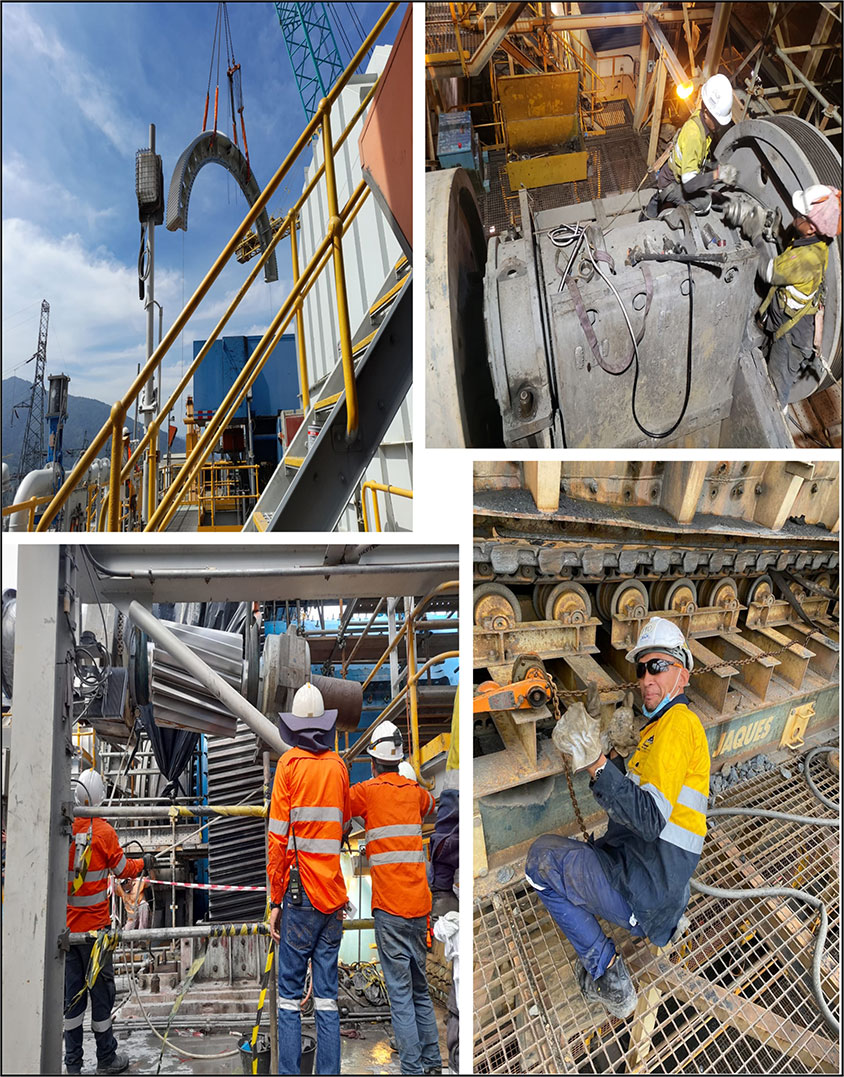 Rethinking Mill Lining Services through Innovation, Collaboration, and Total Care
Mining is a challenging business, and is in a constant state of evolution, both technically and commercially, let Paleriders help you evolve to meet the challenges.