Paleriders (Asia-Pacific) Co. Ltd was formed in 2016, based on the premise of delivering technically sound and cost-effective maintenance solutions and services to Mining and Mineral Processing operations within Southeast Asia. As an independent service company we provide hands-on support to our clients and their respective critical suppliers. At our core, is Mill Relining, Mill Liner Management, and Frontline Maintenance Support.
We understand the processes and challenges of site operations, and work with our clients to improve the performance and profitability, of their equipment, through optimizing existing systems, and increasing equipment uptime.
Our core services include:
Mill Relining

Mill Liner Management

Frontline Maintenance Support
Our operational office is located in Vientiane, Laos, with service and support personnel located in Cambodia, and the Philippines.
Grinding Mills – High value, High integrity assets, the heart of the mine site.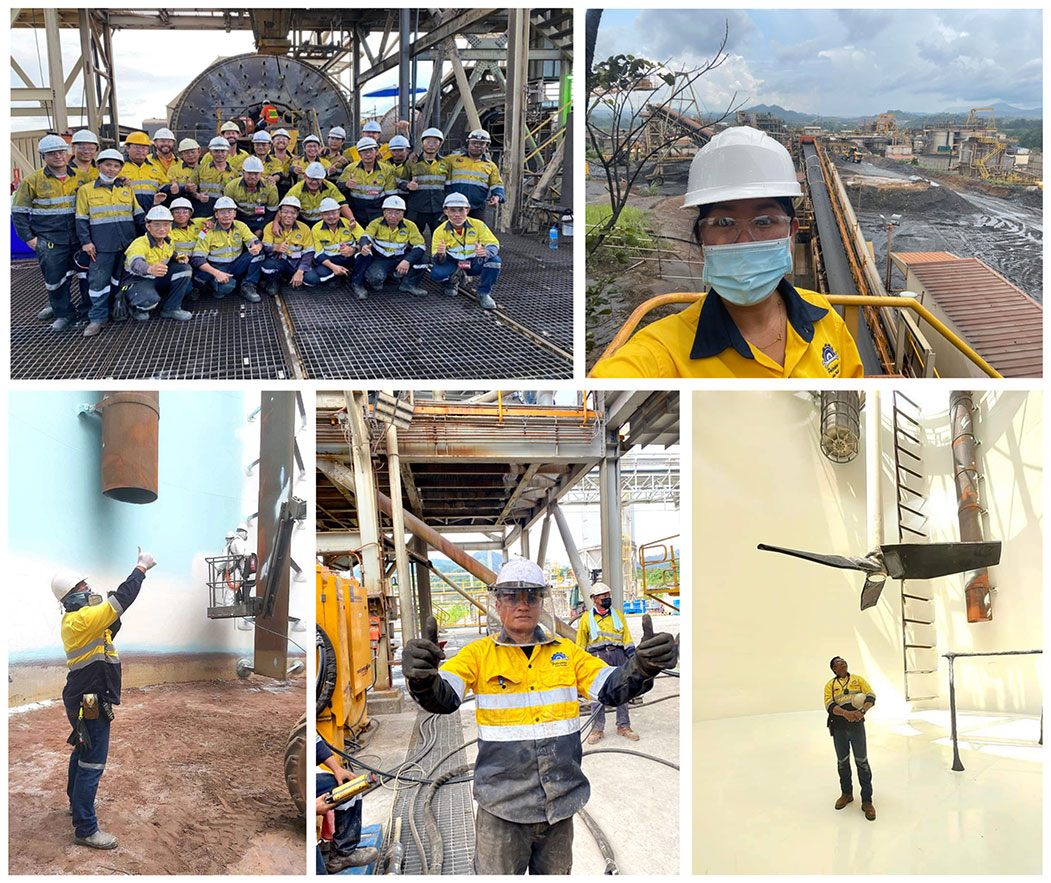 Our team is comprised of both, regional and international personnel, with global work experience across a wide range of services; mill relining, field services, liner design, and manufacturing. This pool of in-house knowledge allows us to deliver what we promise, "on-time, all the time, safely".
At Paleriders Asia-Pacific we acknowledge that our work force is a key component to our success, and with that, we adhere to safe work practices and maintain a zero harm mindset. We believe that everyone should go home at the end of each day in the same physical condition in which they arrived.
Paleriders Asia-Pacific is a fair and equitable employer, where all of our employees, contractors, and vendors are treated with respect, compassion, and duty of care. We pride ourselves on being an employer of choice, and a business entity that our customers want to engage with.
We operate under the principles of good governance and social responsibility, and understand our commitment is not only to our customers, but also to the community and the environment where we operate.
At Paleriders (Asia-Pacific) we honor our commitments to the community through direct engagement in infrastructure and educational projects where we operate. In the area of environmental commitment, we use our knowledge and experience to assist our customers in developing programs for recycling and re-tasking of their worn mill liner components, which benefit not only the environment, but the local communities as well.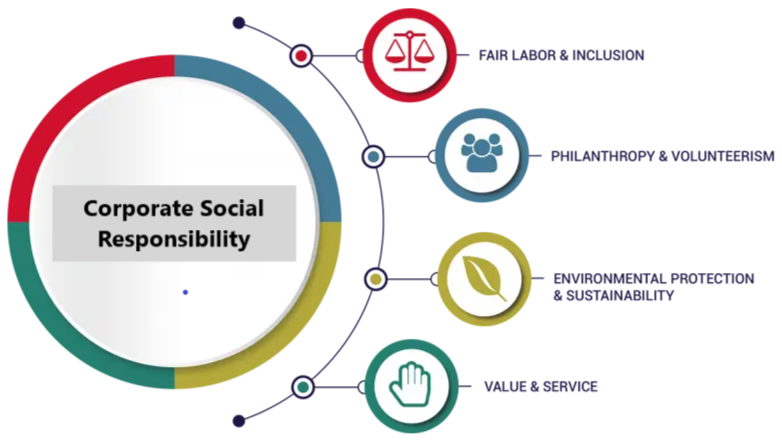 Rethinking Mill Lining Services through Innovation, Collaboration, and Total Care
Mining is a challenging business, and is in a constant state of evolution, both technically and commercially, let Paleriders help you evolve to meet the challenges.